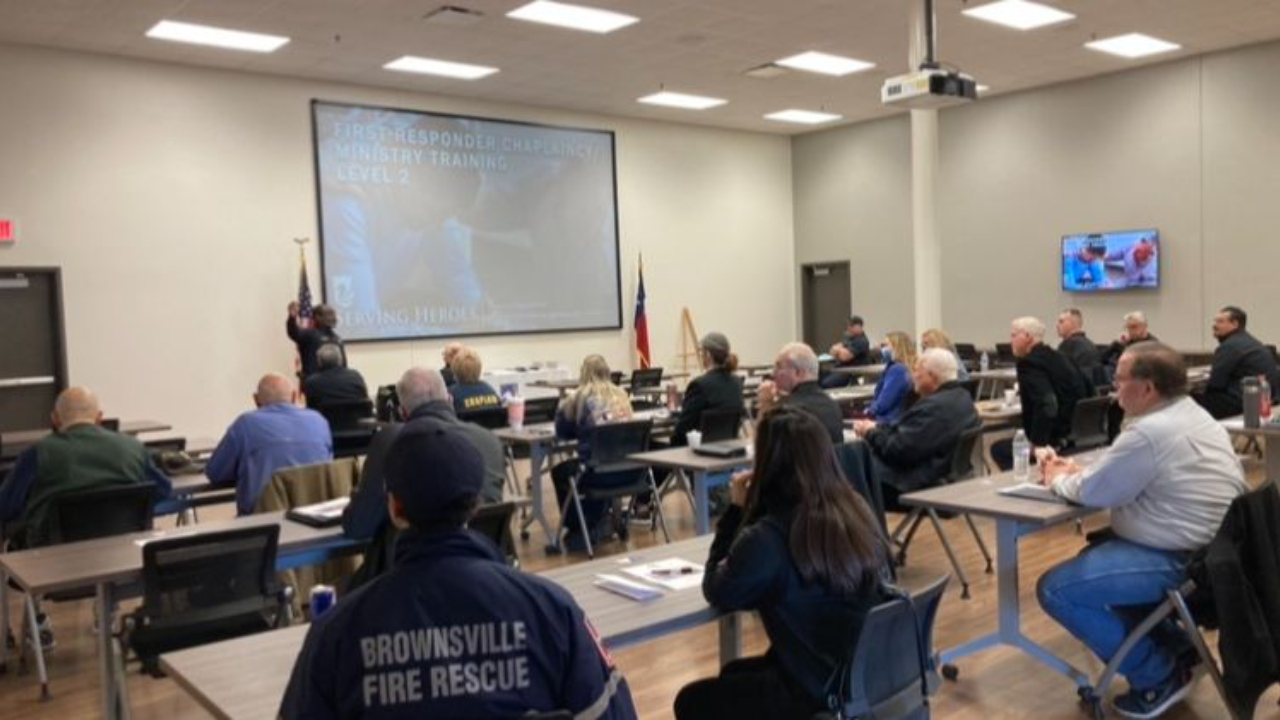 Church Safety Training February 3, 2024
Nov 13, 2023
Church Safety Training Ocala, FL – February 3, 2024
Location: Marion Baptist Association Missionary Resource Center: 1520 NE 14th St
Ocala, FL 34470
Time: 9:00am – 3:00pm
Cost: $99 per person + Eventbrite service & processing fees
*Group Discount Tickets: Buy 4 or more tickets for $74.25 per person + Eventbrite service & processing fees
Topics Covered:
• Biblical Basis for Church Safety
• Verbal De-escalation
• 16 Ways to Lock a Door
• How to Make the Church Safe Without Using Firearms
• Safety Techniques and Risk-Reducing Measures
• Lockdown training for children's ministry
• How to Professionally Break a Window to Escape an Active Shooter
• Stopping All Types of Threats at the Church
• How to Write a Church Security Manual or SOP
• The Difference Between a Church Safety Team and a Church Safety Ministry
• Practical Responses to a Threat
• Keeping Congregation Attendees Safe from Medical Issues
• And Much More!
Who Should Attend?
• Church Safety Volunteers
• Parking Team Members
• Ushers/Greeters
• Facility Team
• Children's Ministry Volunteers
• Pastoral Staff
• Church Employees
• Law Enforcement
• Military Veterans
• Fire & EMS Personnel
• Anyone with a Heart to Keep People Safe
Certificates:
Attendees will receive a certificate of completion after the training.
Location: Marion Baptist Association - Missionary Resource Center | 1520 Northeast 14th Street, Ocala, FL 34470
For questions contact: Dr. Barry Young
Email: [email protected] or [email protected]
Phone: 816-808-0789
Website: https://www.servingwatchmen.com
Stay Up to Date
Subscribe to our newsletter and blog posts
No SPAM Zone. We will never sell your information, for any reason.