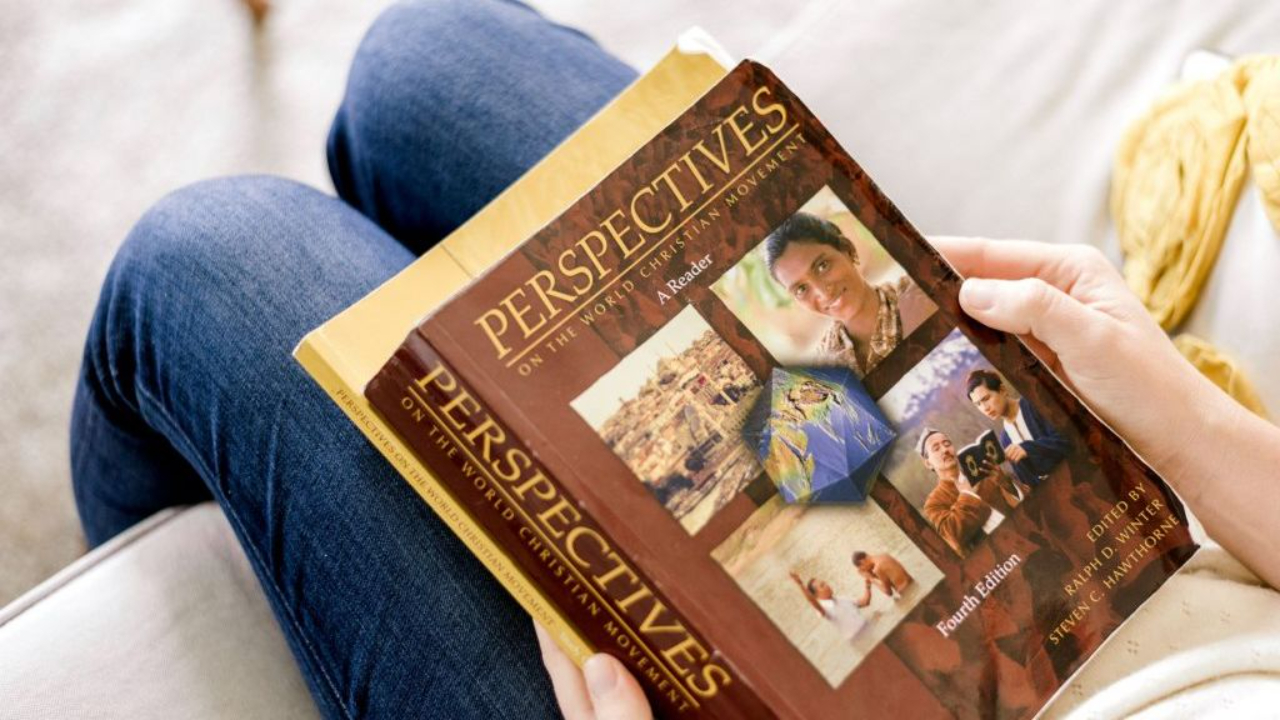 Perspectives: An Advanced Discipleship and Mission Response Class
Aug 09, 2023
Updated 8/9/23: Registration for the Spring 2023 class will open soon. Check this link for registration information: perspectives.org/courses/ocala-fl-s24
Our MBA staff focuses on three main priorities for our association of churches: centrality of the Gospel, collaboration among local churches, and church health. The Perspectives Course is a missional training opportunity that fits with each of these priorities.
Perspectives is an advanced level discipleship course that helps to prepare Christians to function as missionaries to their culture. It is a fifteen week in-person education course that examines the story of God fulfilling His promises from four vantage points - Biblical, Historical, Cultural and Strategic.
We will be hosting the Spring 2024 semester of Perspectives at the College Road Baptist Church Ocala Campus. Classes wlll take place on Monday eventings Starting at 6 pm on January 8th Members of MBA churches can attend the orientation session (1/8) Lesson 1 (1/15) and Lesson 2 (1/22) for free. You can also download the first two lesson's study guides, articles and videos at no charge using the links below. This is the best way of discovering whether or not Perspectives is for you.
Stay Up to Date
Subscribe to our newsletter and blog posts
No SPAM Zone. We will never sell your information, for any reason.