Free Evangelism Resources
Sep 28, 2023
In 2018, Phil Cohn started Saturate USA - an initiative to take the Gospel of Jesus to every home in America. Phil's organization provides free evangelistic materials to churches to take to their neighbor homes.
Now, Phil is partnering with Jesse Conners, founder of TrueLife.org to provide pastors free access to easy to use evangelism materials and listing their churches in an online church directory on the TrueLife.org website. Click below for more information.
Pastors: Get free evangelism materials from Saturate USA and TrueLife.org. Click here to signup your church.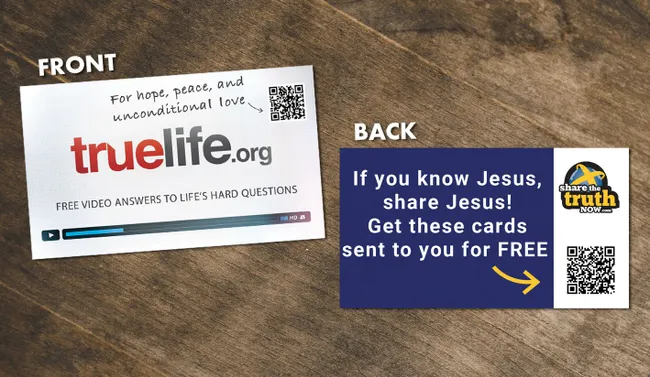 Stay Up to Date
Subscribe to our newsletter and blog posts
No SPAM Zone. We will never sell your information, for any reason.